Increasing your knowledge and skills
Fire safety in the home – practical training
|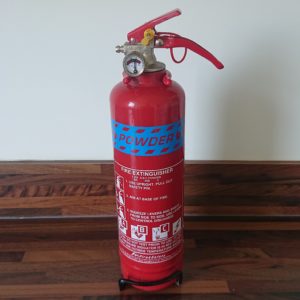 Coming Soon
Have you ever wondered how you would actually use a fire extinguisher if you needed to? Perhaps you're not certain how you might safely find your way out of your...
View course

Fire safety in the home – practical training
Stroke Awareness (new date soon to be released)
|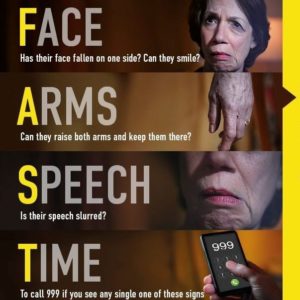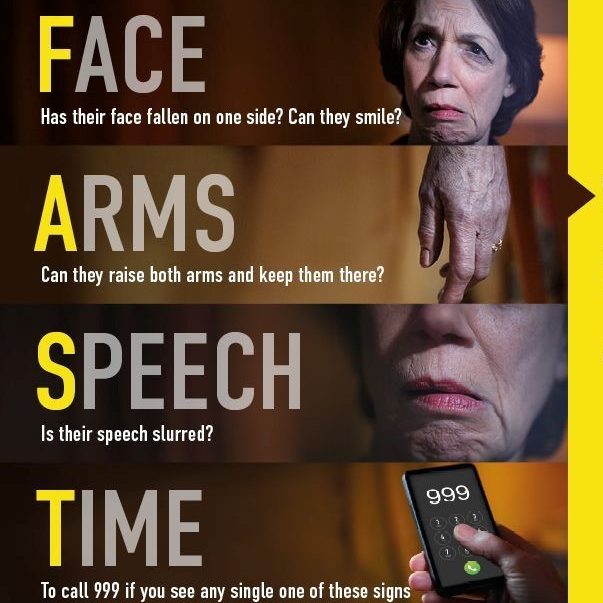 Coming Soon
Would you know what signs to look for if you thought someone may be having a stroke? Have you suffered a stroke yourself, or care for someone who has? Would...
Date & times
Venues
Fieldhead Campus, Fieldhead Hospital, Ouchthorpe Lane, Wakefield, WF1 3SP
View course

Stroke Awareness (new date soon to be released)