Expanding your interests
Couch to 5K
|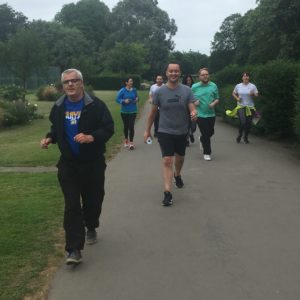 Over the course of 8 weeks we  will take you from total running beginner through to completing a 5km Parkrun event. We will follow the NHS Couch to 5K scheme...
Date & times
Monday 12 April 2021 at 10am-11am
Wednesday 14 April 2021 at 4pm-5pm
Venues
Fieldhead Hospital, Ouchthorpe Lane, Wakefield, WF1 3SP
View course

Couch to 5K
Pottery for beginners – COMING 2021
|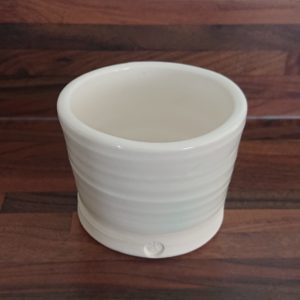 This short course will teach basic skills in working with clay, coiling skills and also simple decoration skills. Equipment will be provided, however students need to be aware they will...
View course

Pottery for beginners – COMING 2021